DX-1
Machine Description
DX-1 table top map tray sealer is suitable for packaging raw and cooked meat, seafood, dairy product, fruit, vegetable, rice and flour food. This food tray sealing machine can keep the food fresh, and it's helpful for color retention, complexion preservation and taste retention.
Technical Characters
1.Air exchanging rate ≥ 99%.
2.Electrical operation.
3.Multiple memory available for data setting.
4.Change the mould without tool.
Sketch Map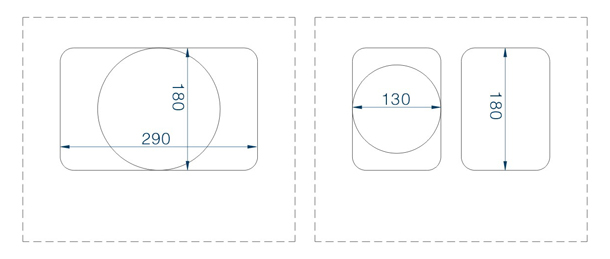 Related Products
DZ-630LVertical type vacuum sealer is applicable to vacuum packing food, medicine, marine food, chemical product and electrical product, powder and granule product.
DZ-350MSDZ-350/MS table top vacuum packing machine manufacturer (vacuum packing equipment) uses microcomputer control system which is used for setting precise and stable parameter of packaging.